New Rusty Metal Business Signage for The Salt Pig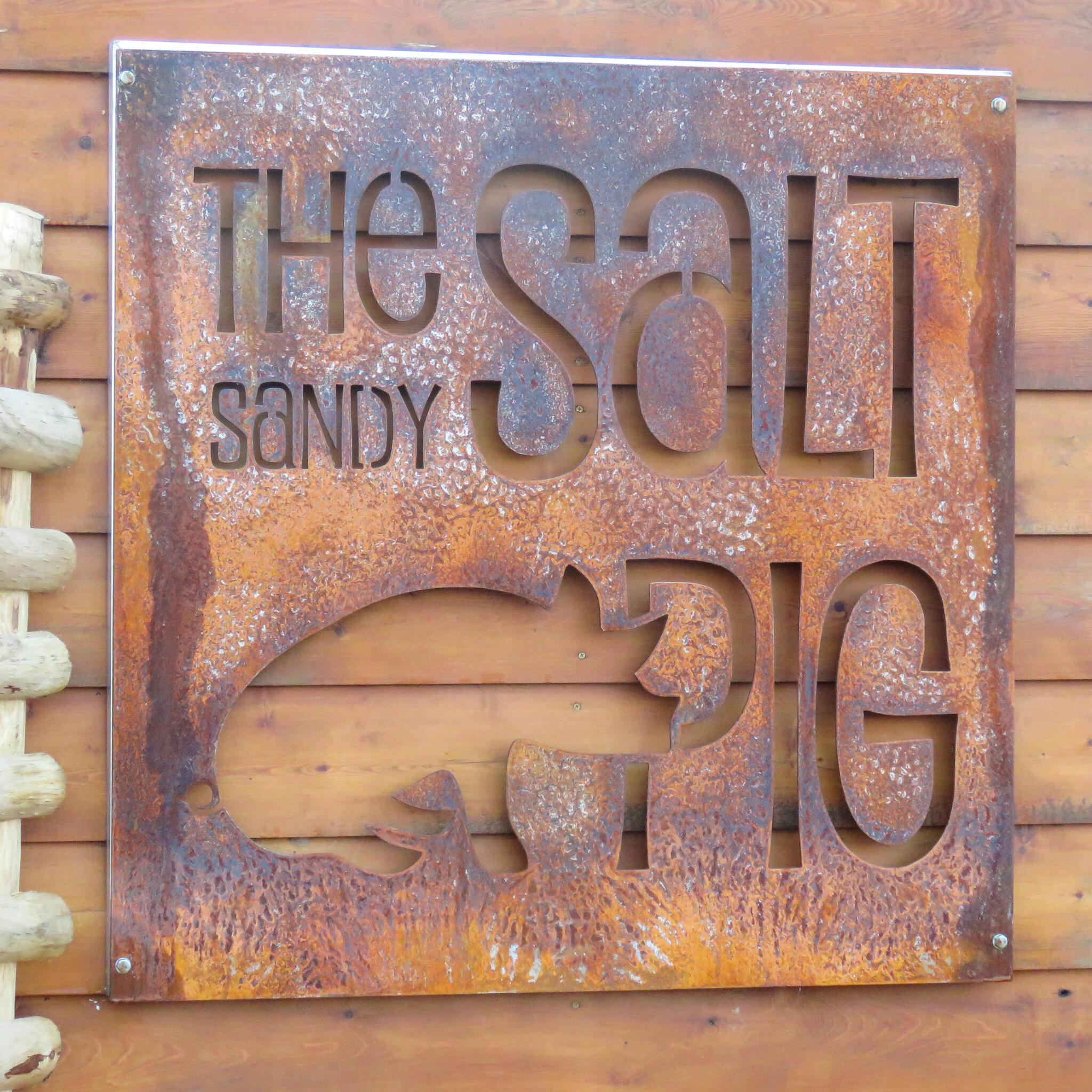 We are pleased to share some more rusty metal business signs that we designed and cut for the Salt Pig in Dorset. These rustic metal signs are made from 3mm mild steel, rusted and were fitted to the existing mounts which are led backlit. We think they look great at this National Trust location in Studland.
Handcrafted in Derbyshire.
If you're looking for new rustic business signage please get in touch
, We do ship nationally throughout the UK. 01889 441 392 or email info@reesmetaldesigns.co.uk


Restaurant Signage - Catering Signage - Events Signage