About Us
Here at Rees Metal Designs nestled in the Derbyshire countryside, founded by Dave and Gemma a husband and wife duo, have a passion for high quality craftsmanship who design and create unique metal signs, home decor, garden art and bespoke commissions that will stand the test of time.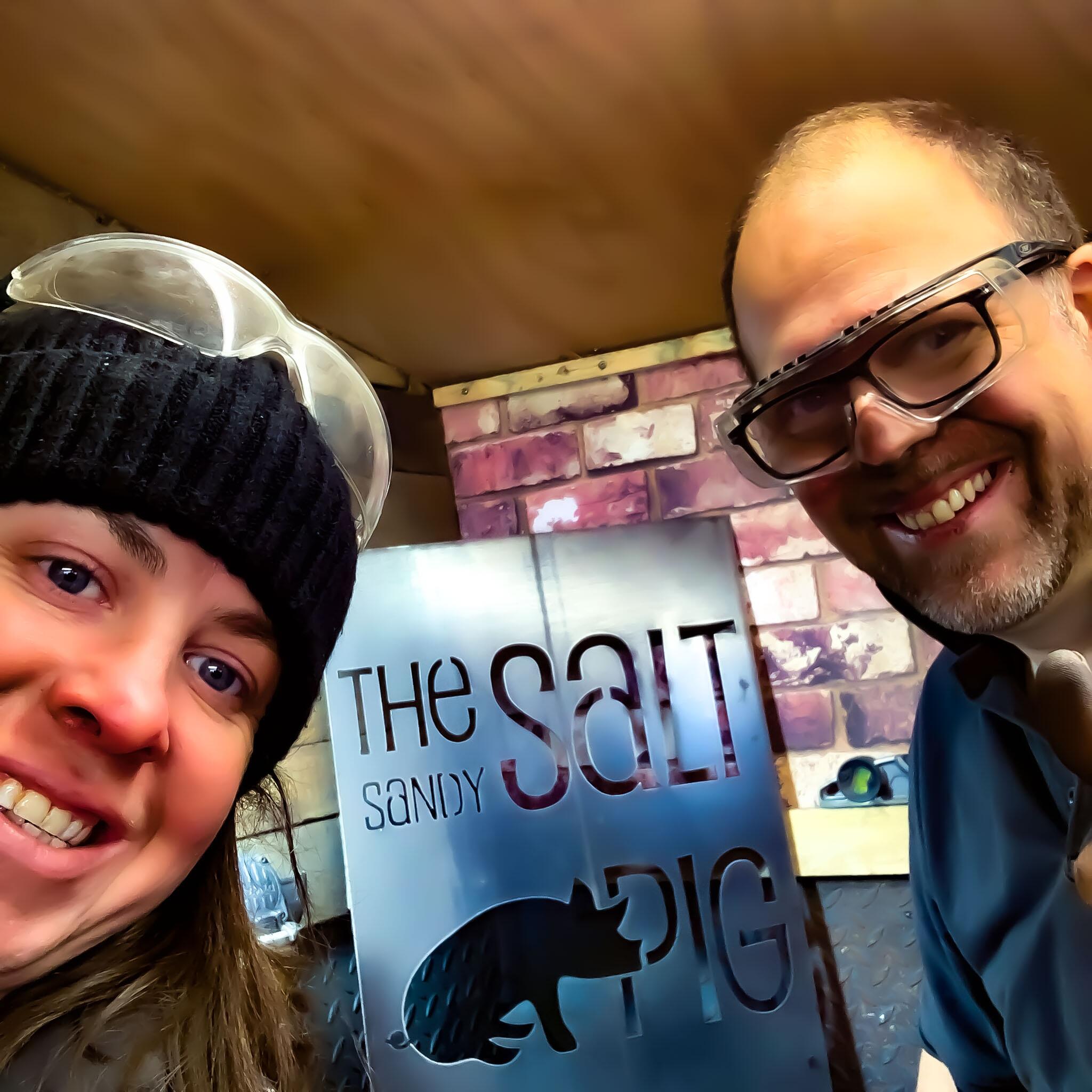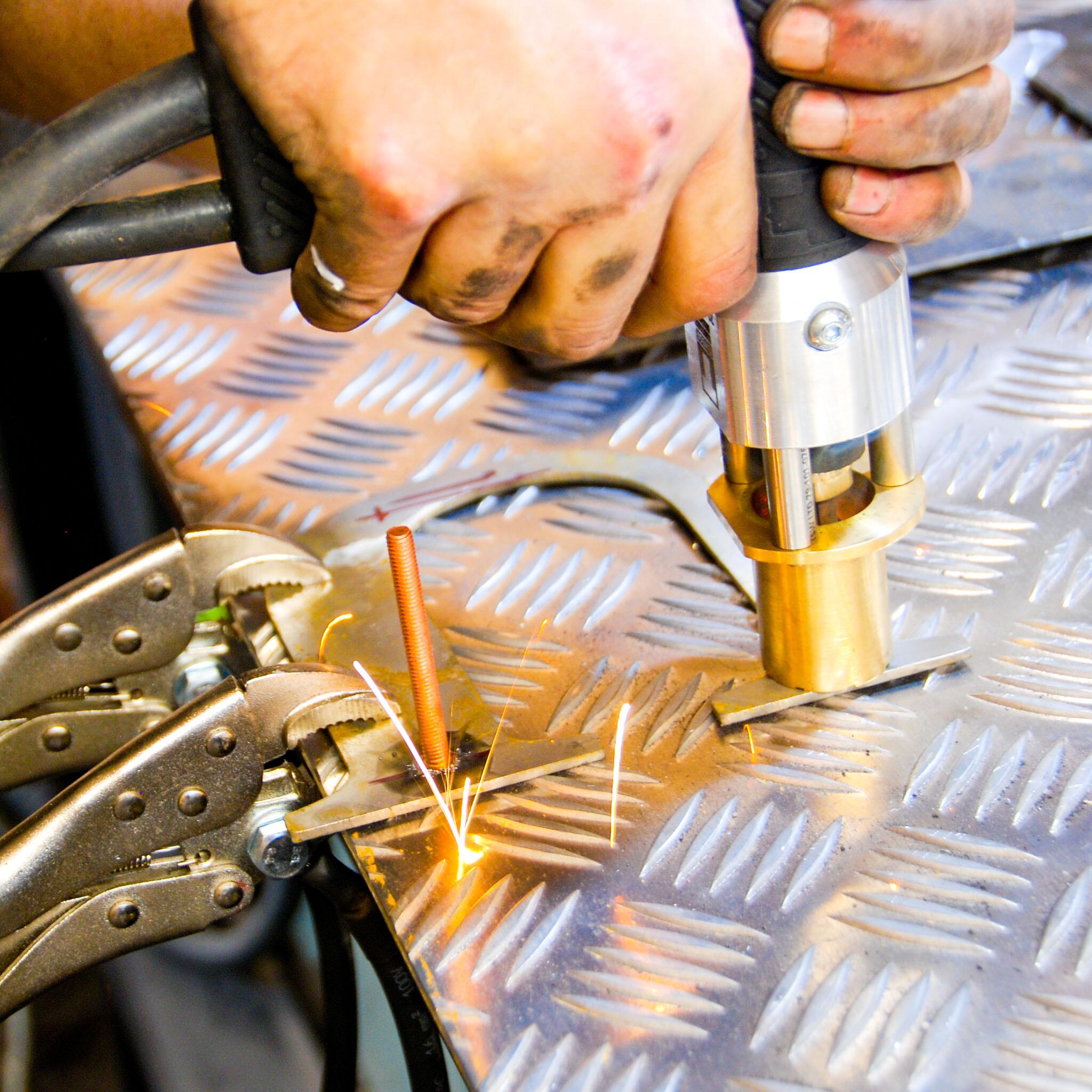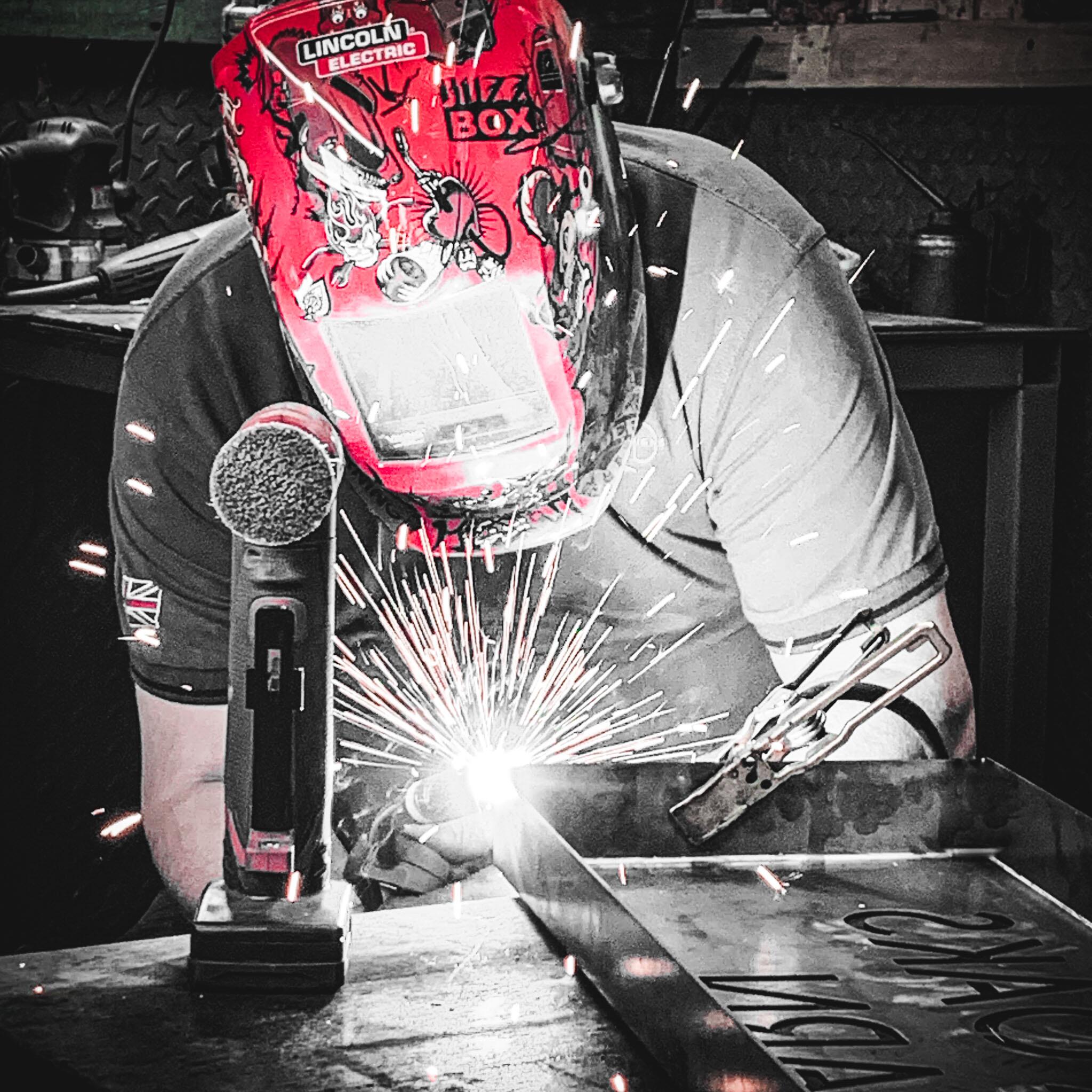 Combining traditional metalworking techniques with the modern precision of plasma cutting and powder coating, they produce everything in their workshop. They aim to work with local suppliers where possible and very much emphasise the longevity and durability of their products in this disposable world.
Boasting an in-house design service, we have the tools to make your vision a reality. Whether you're seeking a striking farm sign, a vibrant and rustic
Corten business sign
, an eye-catching house sign or a conservation-starting metal art, we go the extra mile to create your special bespoke piece for you.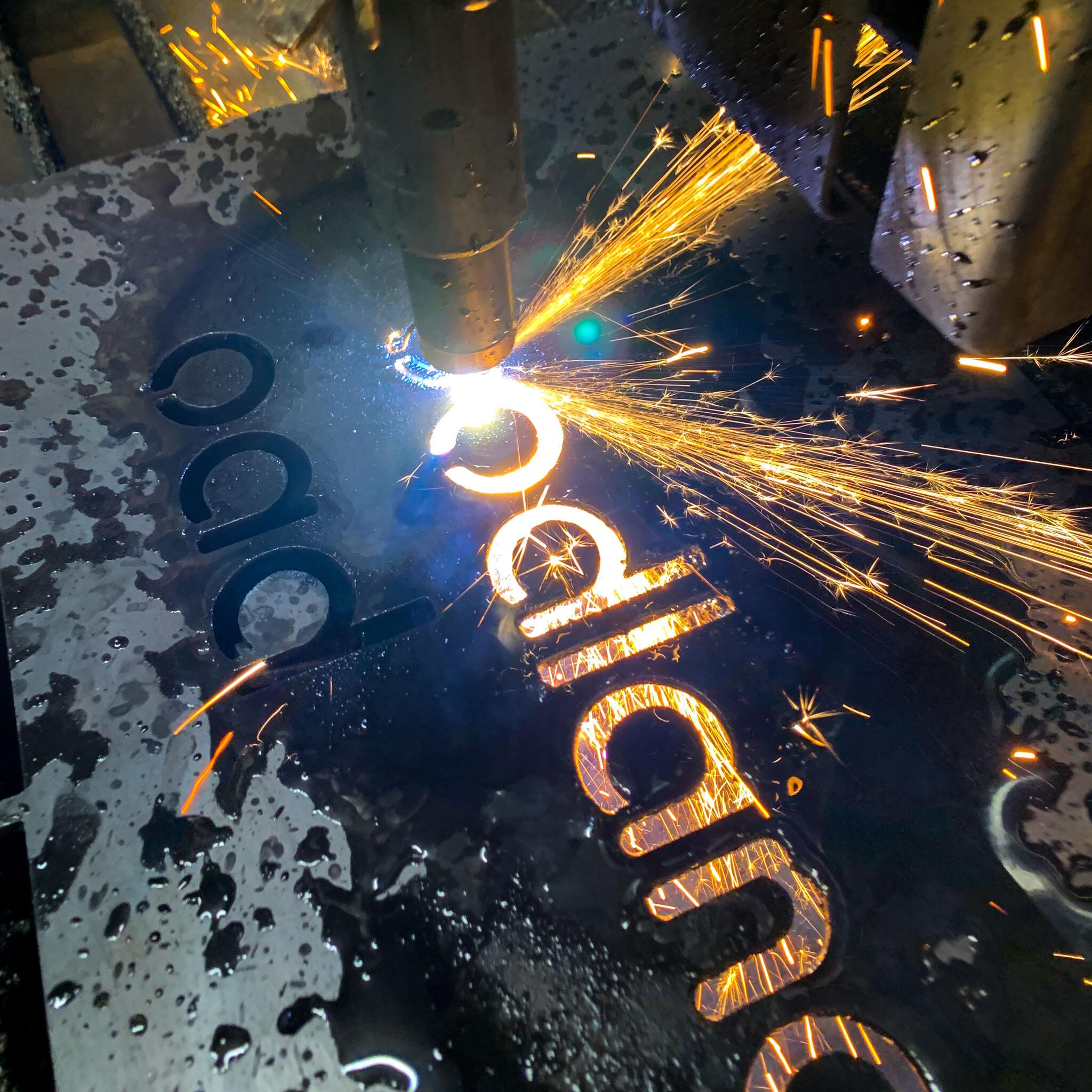 Dave is the designer behind Rees Metal Designs and he runs the workshop and brings the designs and working ideas to life. Gemma provides the other half of the team involved in the day to day running of the business and in charge of the final finish of the designs. When we're not in the workshop, you'll be able to find us with three
cocker spaniels
in tow, revelling in a dash of family time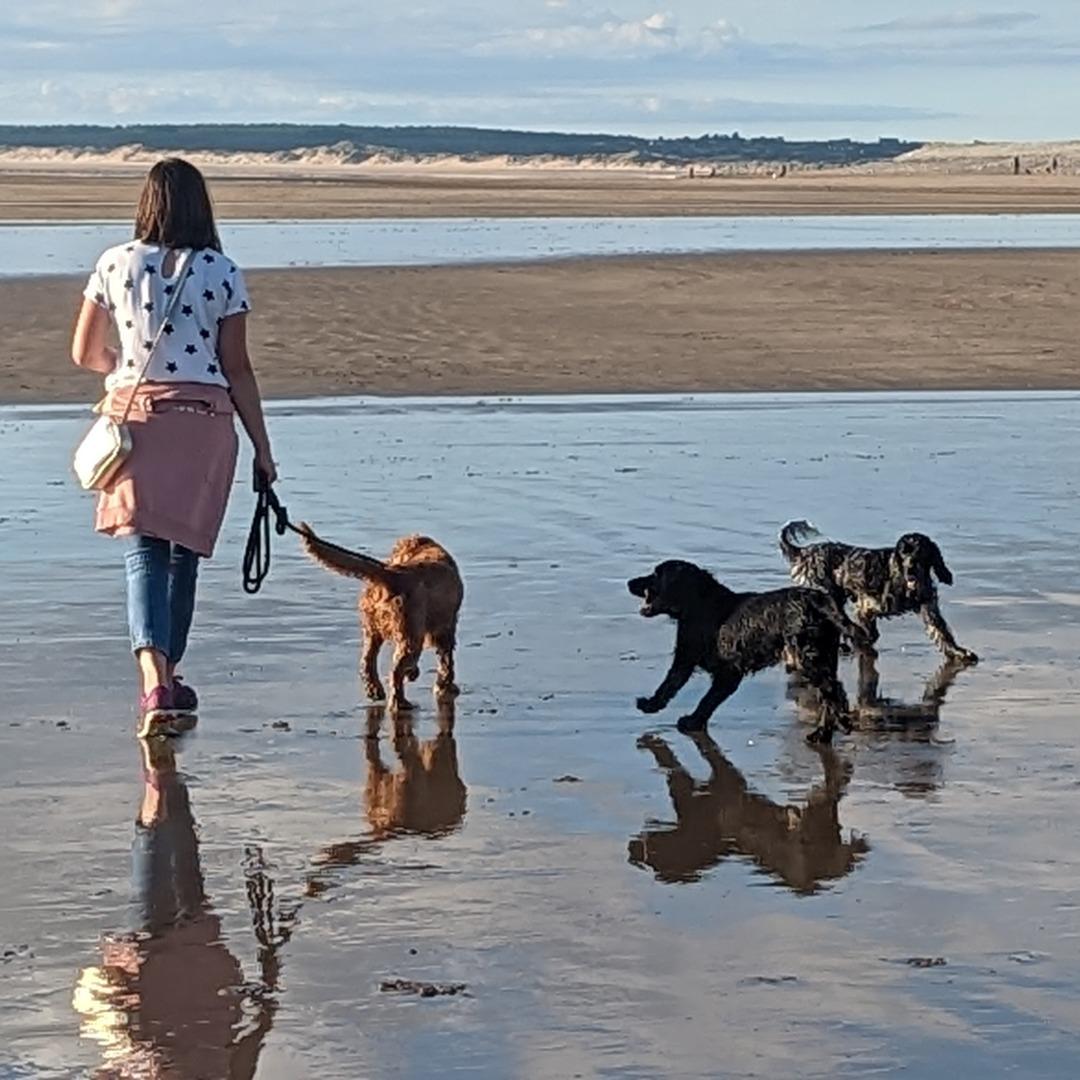 To us, our role is about so much more than creating a wow factor sign or garden art. With a seamless beginning-to-end experience, we want to create a space where your needs are listened to, ideas are explored, and quality is key – always.
Dave & Gemma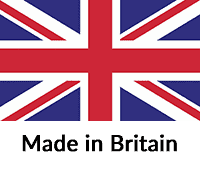 Why not give us a call today or message us directly via our on live chat in the bottom right hand corner of your screen.