Large Corten Steel Sign Design & Build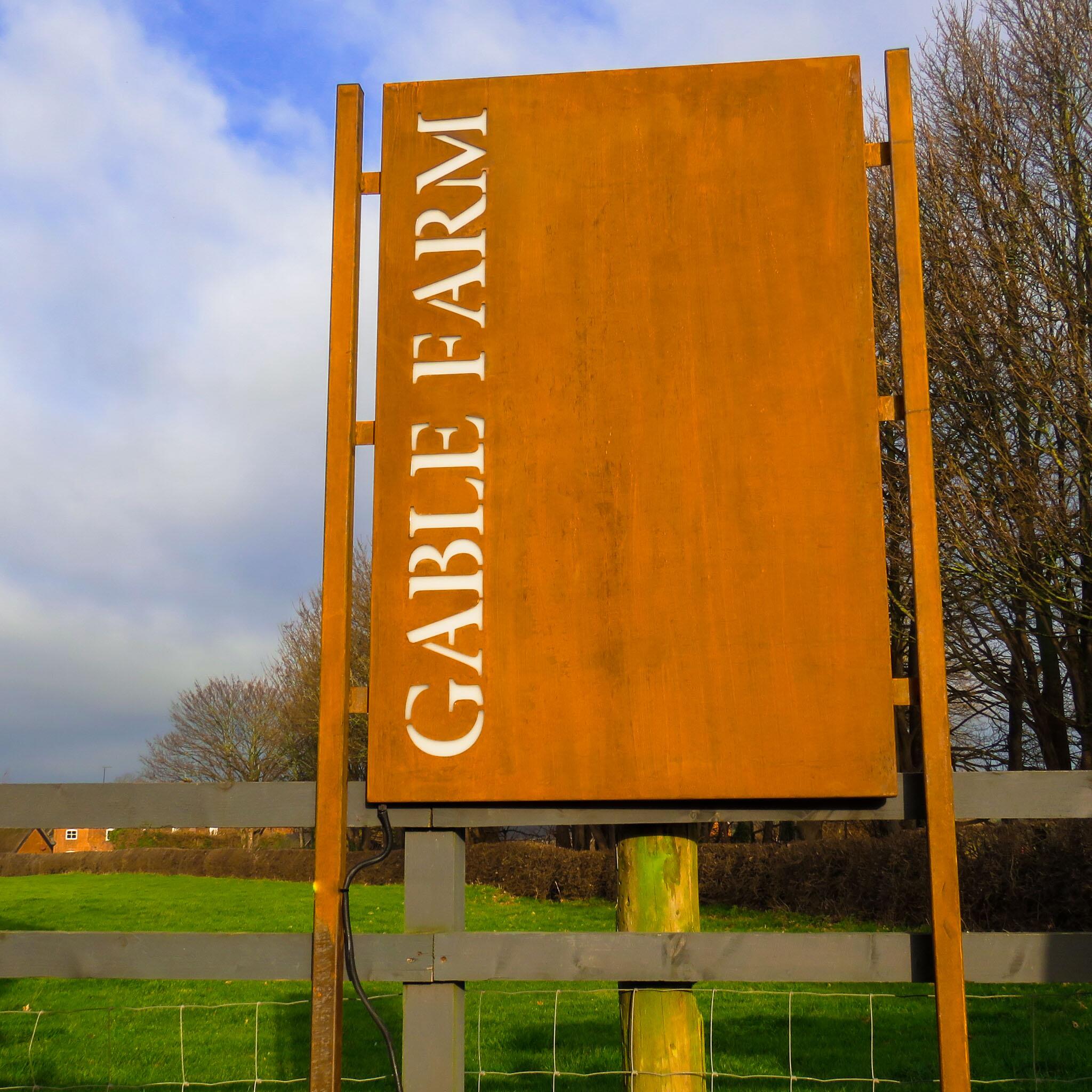 Another large Cor-Ten Steel sign of to it's new home in Somerset. This custom backlit sign is 1.5 metres by 1 metres with 2.5 metre post. Made from genuine certified Cor-Ten steel. This sign has 50mm return folds and back panel to incase the LED acrylic and 24v dc water proof IP68 warm white LED'S. Mounted on 50mm x50mm mild steel posts to be cemented into place, this rusty sign will look great for many years to come!

We can't wait to see pictures of it once installed!

Get in touch

for a bespoke sign, design and build.
Corten Steel Farm Signs - Business Signs - House Signs - Rusty Metal Signs