Japanese Koi Metal Art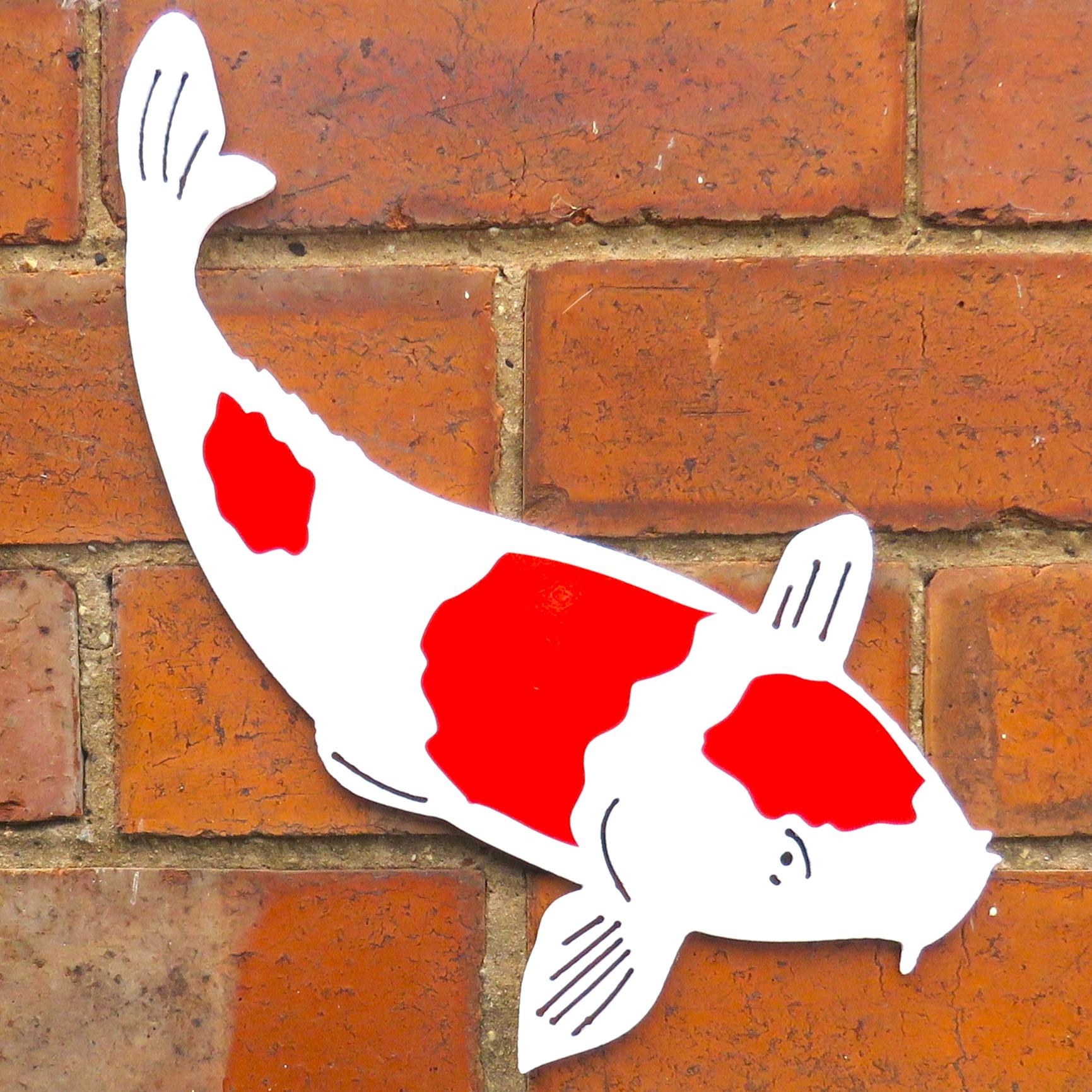 As koi carp keepers ourselves we like to make these metal koi carp, powder coated in a choice of colours and add the vinyl marking to the fish in red or black really makes the fish come alive. These are very popular with koi and pond keeper all over the world.
These will not fade as the powder coat and vinyl is uv stable.
Available in two different sizes Click Here to View

Handcrafted in Derbyshire