The Number 1 Selling Floating House Signs From Rees Metal Designs
Our floating house number signs are very popular. Here' a few examples that happy clients have kindly sent to us.
The large metal house numbers add a touch of contemporary kerb side appeal whilst making your property easily visible from the road.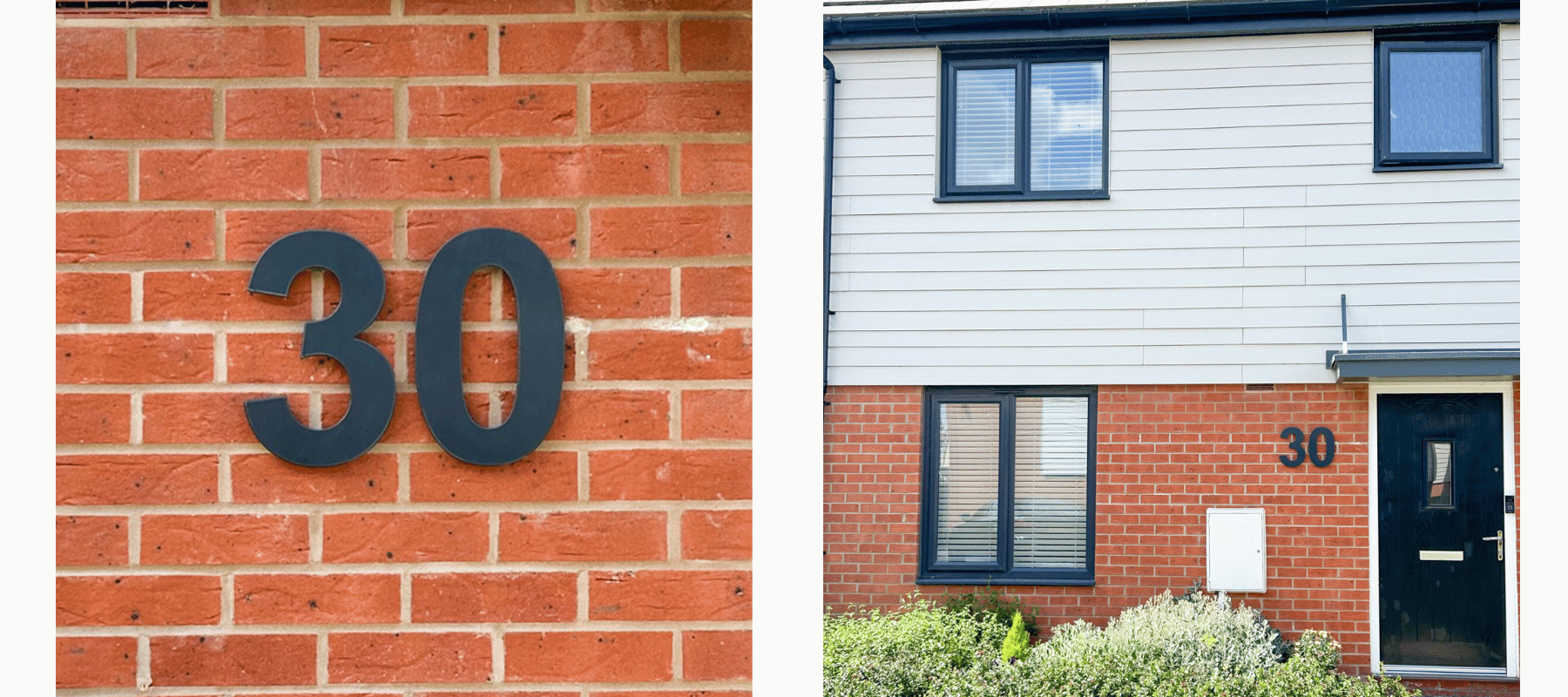 The large house numbers are made from 3mm mild steel and laser cut, stud welded and 2 stage powder coated for extra durability.
These door numbers are available in a choice of stylish colours or the very modern rusty metal look, making an eye-catching statement to any home. Click Here to Order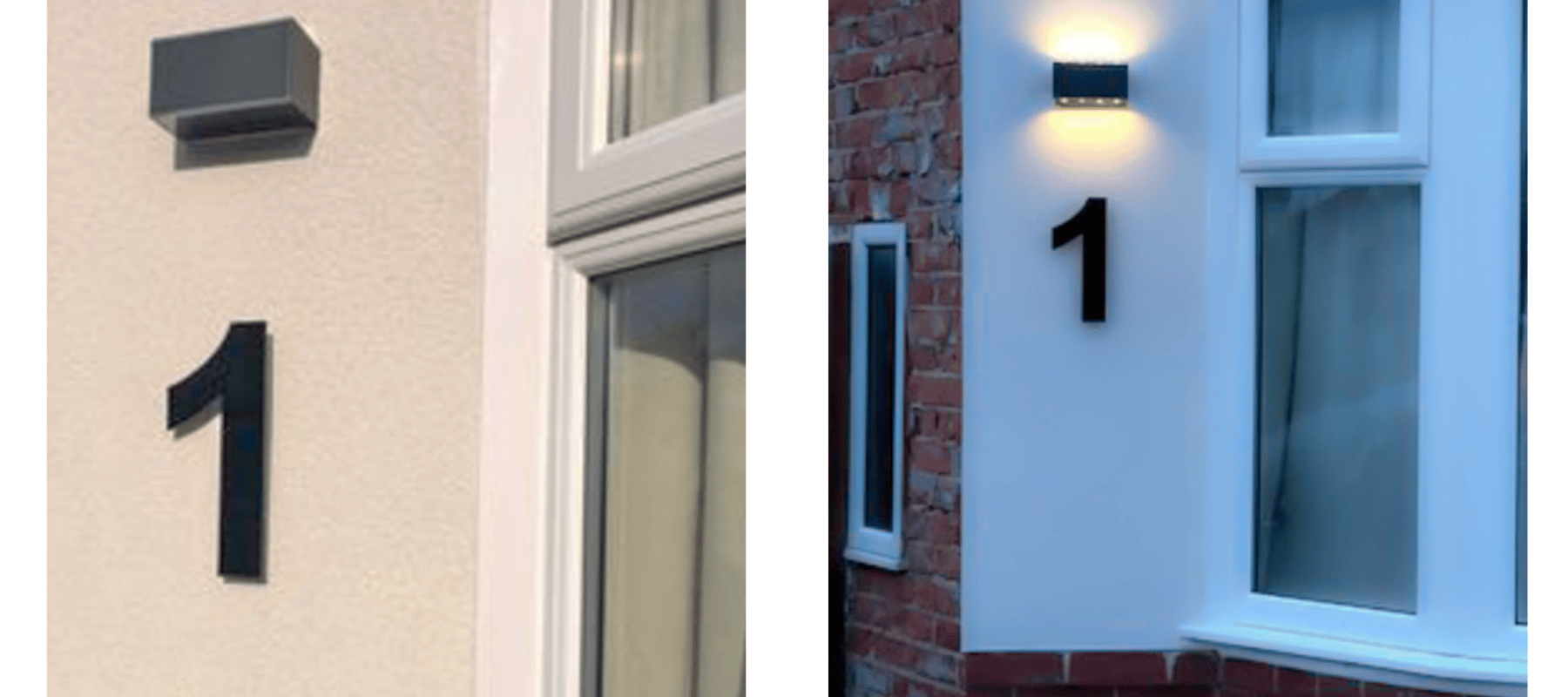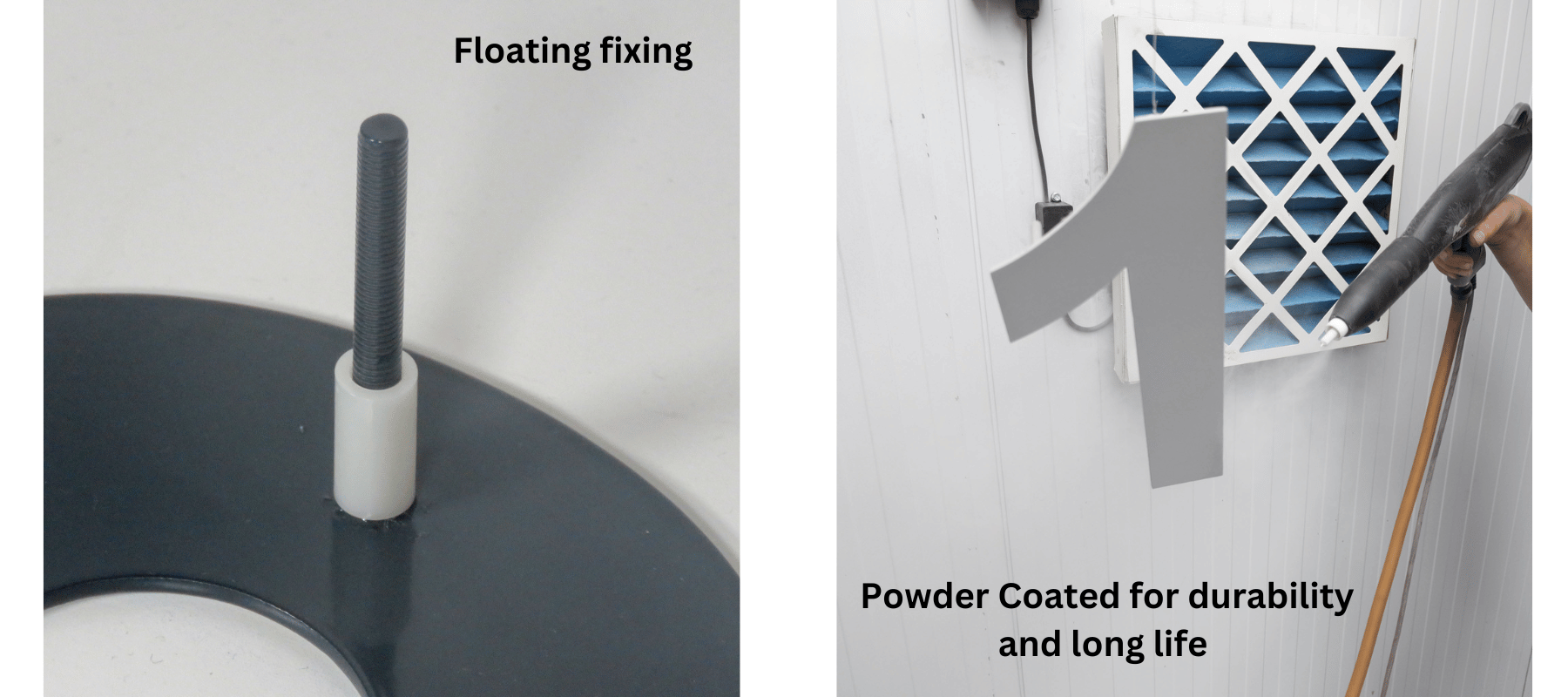 See the images below to see how simple they are to fit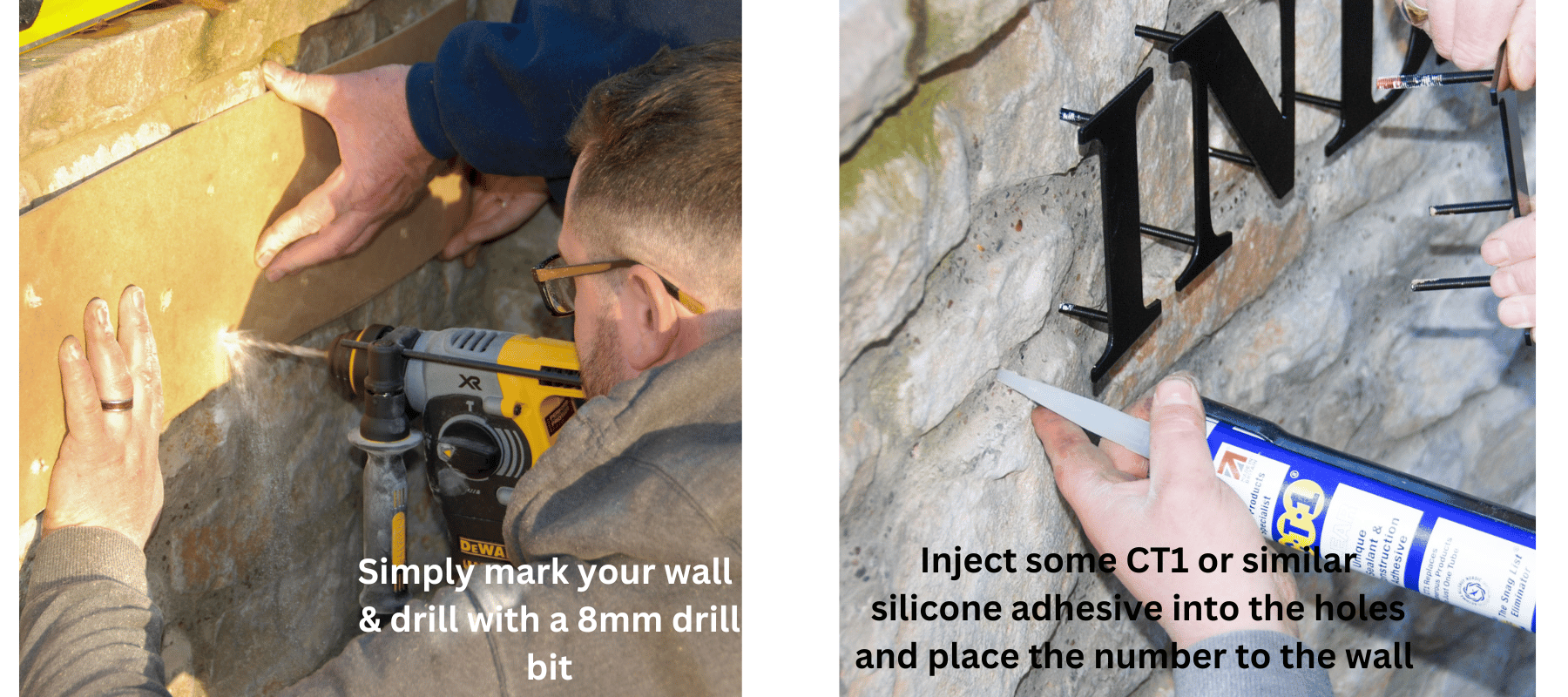 We can also customise these metal door numbers to any size, type face or fixing. Please contact on 01889 441392 to discuss your design idea further.