House Sign in Antique Copper
Last week we completed this beautiful house sign for a client, The client wanted his house number and street address on the sign, previously he had a cheap acrylic sign of which there is a abundance on the web, yes they look nice when they are new, however with time and sunlight they start to fade and crack and are thrown in bin - More plastic filling land fill!
We gave the customer a price to make the sign and sent him a drawing of the proposed sign.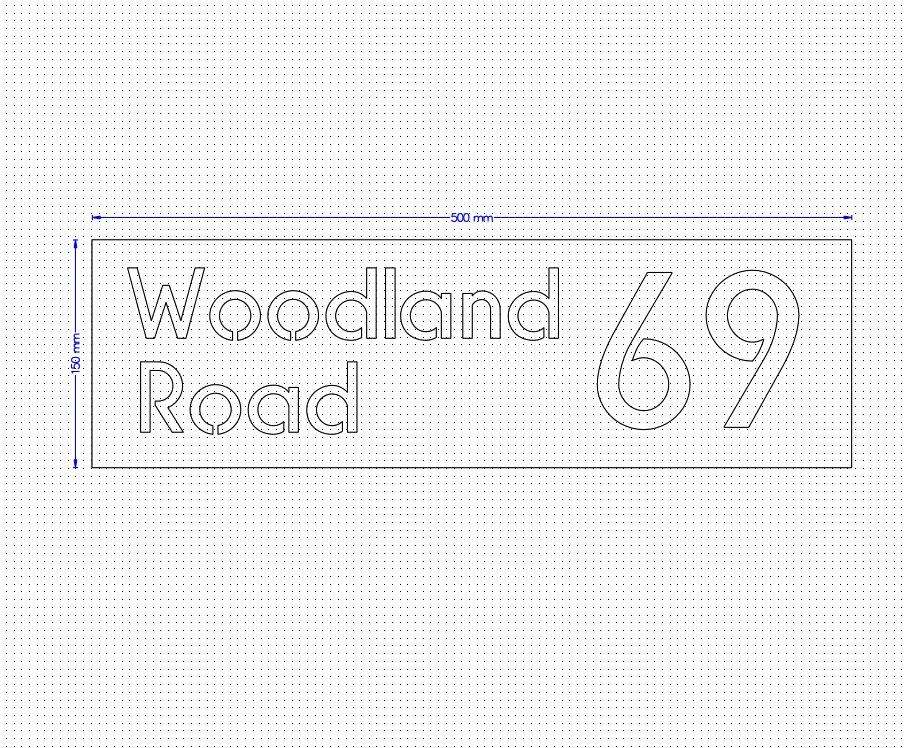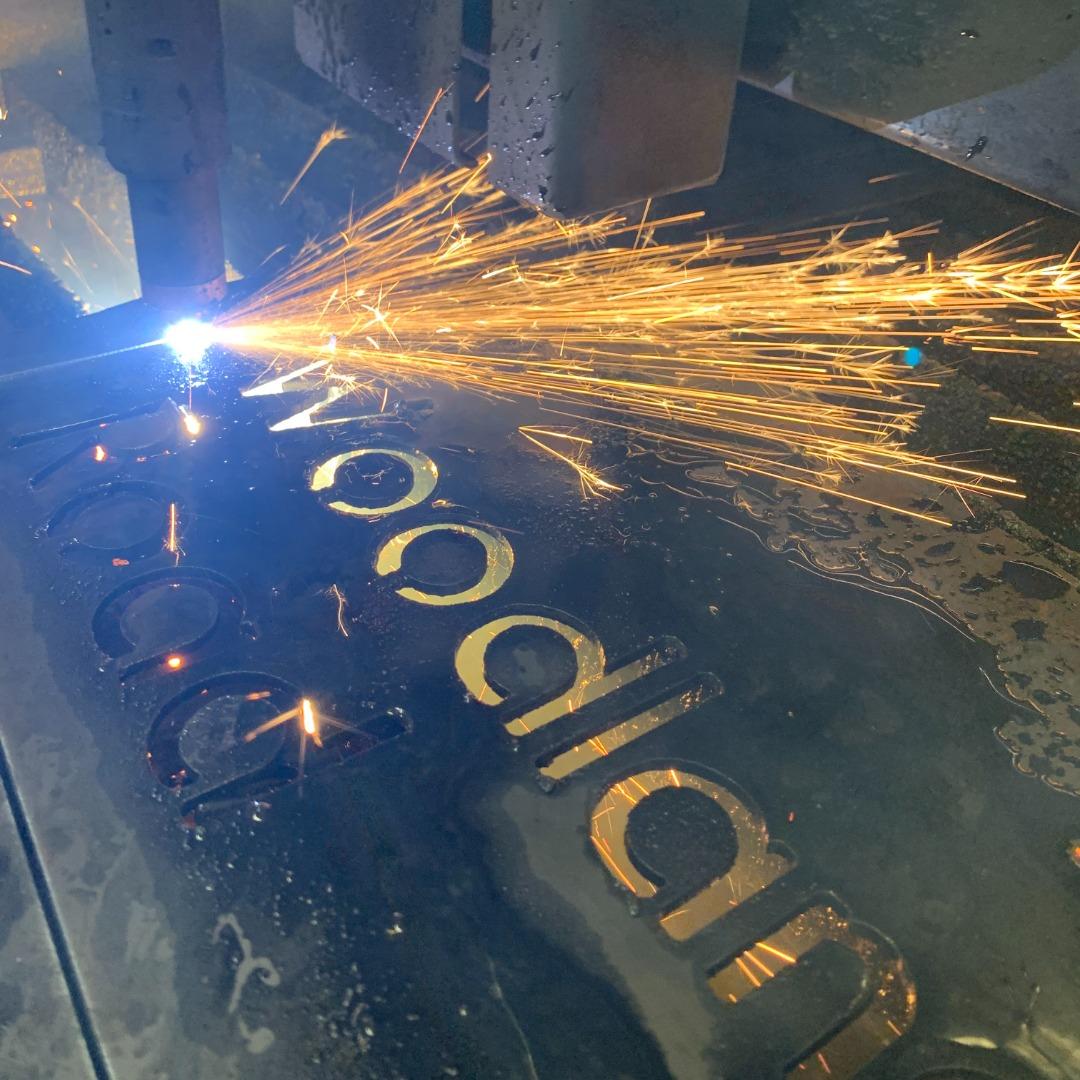 We then set about cutting his sign onto 3mm steel, to see some of the plasma cutting process Click Here. Following the cutting we cleaned the metal and removed the mill scale from the steel ready to be prepared for powder coating.
The client will be mounting the sign onto black steel railings so we discussed colour and agreed on a new colour we stock, antique copper along with a silver power coated black plate. All the work is done in house in our own workshop including the powder coating.
If you can't see a sign to suit your property, get in touch to create a one off custom sign to set your property aside from the rest! Whether its a Corten steel sign, A rusty steel sign or a simple house number get in-touch today.